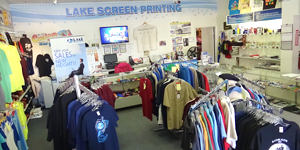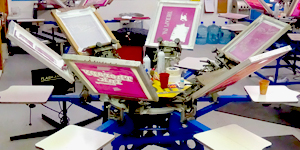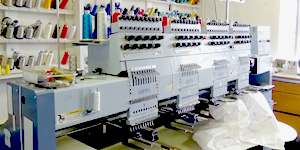 ABOUT LAKE SCREEN PRINTING
Lake Screen Printing Inc. was founded in Lorain, Ohio in 1975. Lake Screen Printing is Lorain County's oldest Union Printer and offers the county's most extensive selection of apparel and promotional products. Through the decades, Lake Screen Printing has become one of the most prominent printers in the area by offering quality printing and embroidery.

Services provided by Lake Screen Printing includes screen printing, digital printing, embroidery, and digitizing. Visit Our Services page to learn more about our process.
Come by and visit our local show room, or call for more information.